In 2002, Lace & Favour began as a cottage industry creating beautiful handmade wedding favours for family and friends. Over the past 19 years, our business has grown steadily to become the UK's leading one-stop shop for all things wedding. Our new look website is designed to inspire and delight, and brides can now shop from all departments at the click of a button to complete their wedding day effortlessly.
As the demand for our brand continues to grow, our business now operates from a large modern industrial unit with a flagship retail showroom. Brides can enjoy the convenience of one stop online shopping for all those hard to find accessories, or visit our stunning premises in East Sussex. Top to toe bridal accessories are our speciality, from beautiful veils, sparkling wedding jewellery and a fabulous range of wedding shoes and more – you will discover our extensive range is second to none.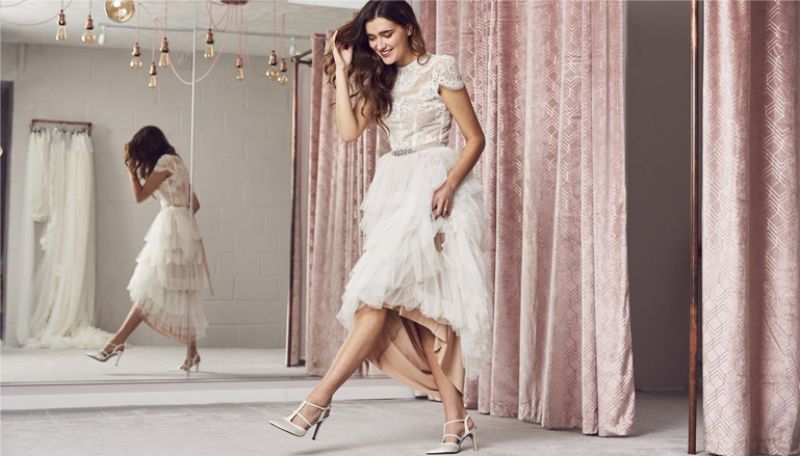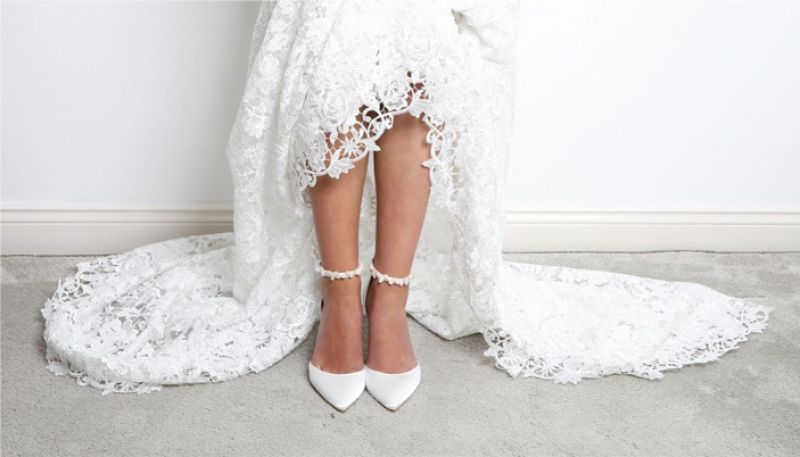 Our family team work hard to ensure you will find only the finest bridal accessories here at Lace & Favour. Our attention to detail is something we all share, and our passion for perfection is what sets us apart. Whatever your bridal style, you can be confident that each and every one of our lovely wedding accessories has been carefully selected by our dedicated team. With more exclusive lines than ever before, we strive to ensure you will find many gorgeous accessories at Lace & Favour you will not find anywhere else.
Over the years, we have supplied our beautiful wedding accessories to thousands of brides in the UK and worldwide. We take enormous pride in our reputation and have received to date countless recommendations from all corners of the globe. The majority of our bespoke hair accessories and veils are handmade here in the UK by smaller artisan companies. We are pleased to see these brands are very popular with our international customers, and at the same time we are proud to be supporting other british businesses wherever possible.
At Lace & Favour, we never forget how important your wedding day is. Every bride can be sure that shopping with us for your special day will be the pleasure you deserve. To this day, we remain a family run business, all with the same enthusiam and love for our brides. Take a look now, and enjoy shopping for all your wedding accessories the way it should be.